Expert Advice on Comparing Car Insurance Quotes & Rates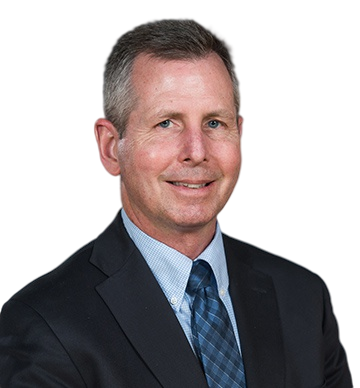 On March 4. 2022, MoneyGeek released an article., "Expert Advice on Comparing Car Insurance Quotes & Rates", featuring our very own Dave Miller, Vice President, Client Executive.
From the article:
How often should drivers get new car insurance quotes?
I don't have a set timeline, but I would recommend getting new quotes when there is a life event that could have a big effect on the premium, such as adding a teenage driver, buying a new car, or moving to a new town. That said, I would not recommend getting new quotes if you've just had an at-fault accident. Yes, your premium will go up with your current insurance company, but not nearly as much as what a new company will charge you.

If your home and auto insurance are with the same company, keep in mind that your home insurance premium might go up if you move your auto insurance to another company. If the auto insurance quote from the new company is competitive, you may want to see how that company compares to your home insurance as well.

Another thing to consider is not to shop too often. In addition to knowing your claims history and driving record, insurance companies can also find out how long you've been insured with your current company, what limits of coverage you currently have, and how many times you've moved coverage in the past. If the data suggests you are a frequent shopper, you may not get their best rates. Think of getting a new policy like you're getting a new job. If you have too many prior jobs on your resume, the company conducting the next interview might not be really enthusiastic about hiring you.
To read the full article by Dave Miller, visit MoneyGeek.